By Josh Mays
/ November 29, 2023
In our last post we covered the Impacts of Fall & Spring Fumigation of Tobacco. Based on the findings from...
Read More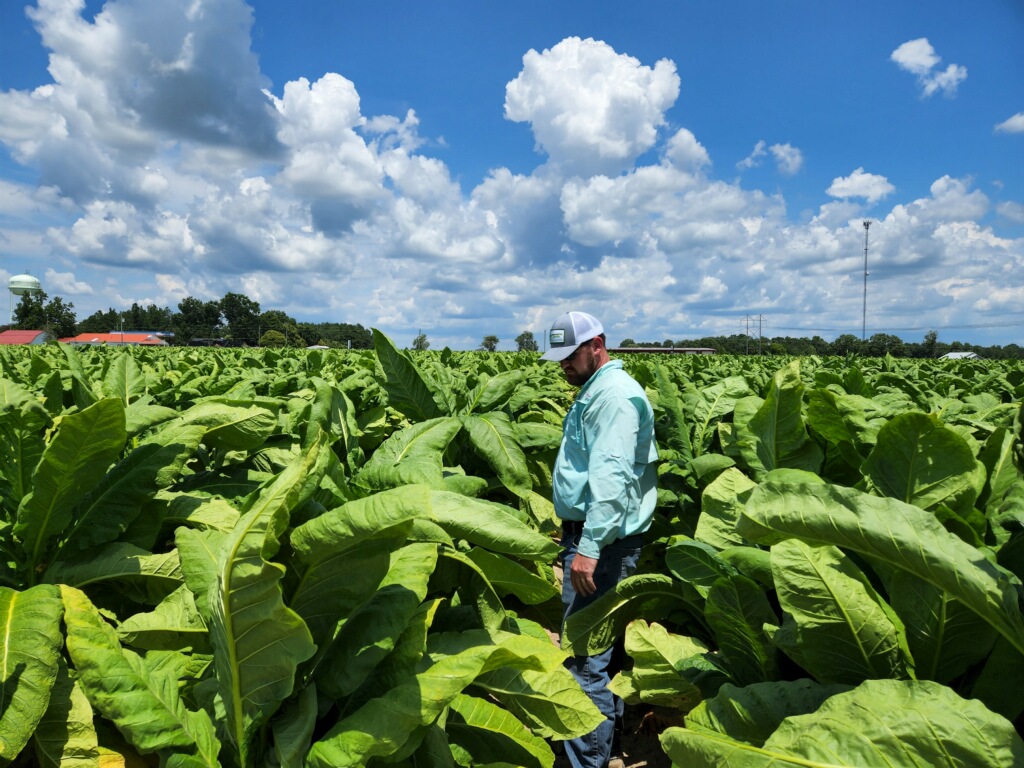 Recent Posts
Meet the authors.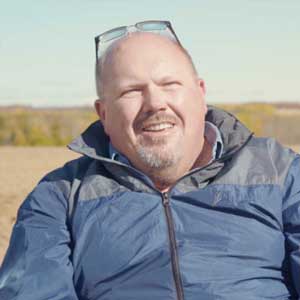 Chad Hutchinson
Chad Hutchinson is the Global Director of Potato Research and Market Support for TriEst Ag and its umbrella company, the TriCal Group. He received his degree in Plant Physiology/Horticulture from Purdue University in 1997. Chad was on the faculty of the University of Florida and the state potato specialist for ten years. He has worked with potato producers around the world on topics ranging from variety selection, crop nutrition, soil health, and soil disease suppression helping potato farmers be successful. He is recognized by his peers for his knowledge of crop production and soil fumigation practices and their influence on potato crop yield and quality. Chad is a regular invited speaker globally on topics related to soil fumigation, soil health, and potato crop production.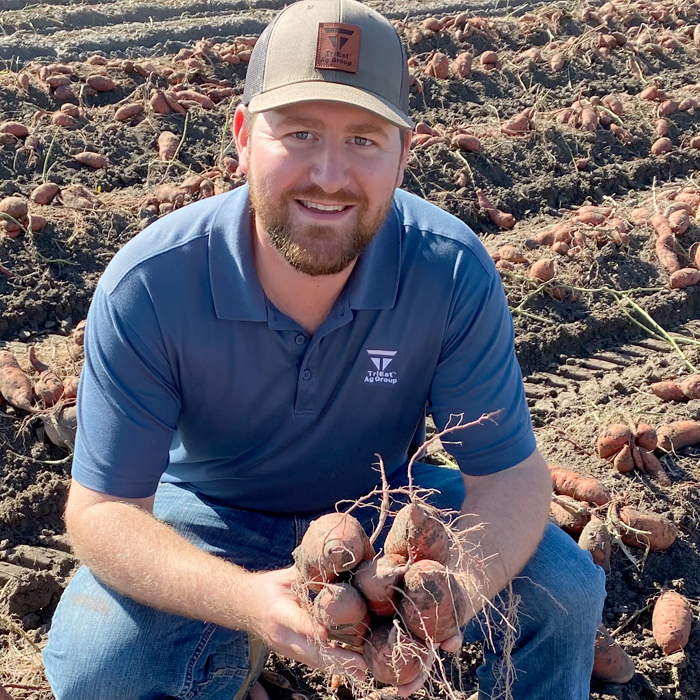 Joshua Mays
Joshua Mays serves as the Corporate Agronomist for TriEst Ag Group. He focuses on providing sales and product support through agronomic research, crop production systems development, and soil fertility practices. Josh has worked predominately with commodity and specialty crop production in North Carolina. He was previously employed by the North Carolina Department of Agriculture and Consumer Services as a Regional Agronomist, focusing on crop fertility programs and soil/tissue analysis. His background includes working closely with growers to incorporate hemp into their portfolios, building the agronomic program and providing in-the-field education and support. He has also developed research protocols and managed farm projects in peaches, strawberries, blueberries, caneberries and traditional row crops. Josh began his career in agriculture as the Owner/Operator of Full Circle Agronomics, a crop consulting business that specialized in variable rate fertility programs and integrated pest management. He earned his Bachelor and Master of Science degrees in Agricultural Education & Professional Service from North Carolina A&T State University. He also holds an Associate of Applied Science degree in Turfgrass Management from North Carolina State University.