Complete Ag Solutions
TriEst Ag Group specializes in soil fumigation, irrigation, crop nutrition, equipment, grafted plants, polytunnels, substrate, and associated growing systems for growers in the Mid-South, Georgia, Florida, Mid-Atlantic, Mid-West, and Northeast Regions.
A Vision Realized
How Eno River Farm transitioned from a long-time dream to a beautiful, family-friendly farm business with the help of TriEst Ag Group growing with them as a one-stop-shop for all of their needs.
Prescription-Based Service.
Our approach is based on what is being grown, the region where the crop is being grown, the problem the grower is having, and how they want to optimize their farm for a better quality, higher-yielding crop harvest. TriEst Agriculture treats each customer as an individual, using soil test results, plant samples, and other data from our growers to make customized recommendations.
We get satisfaction from helping our grower customers overcome problems and achieve their goals. The results are in the field. Contact us today to see how TriEst can provide your farm with healthy fields, and healthy yields.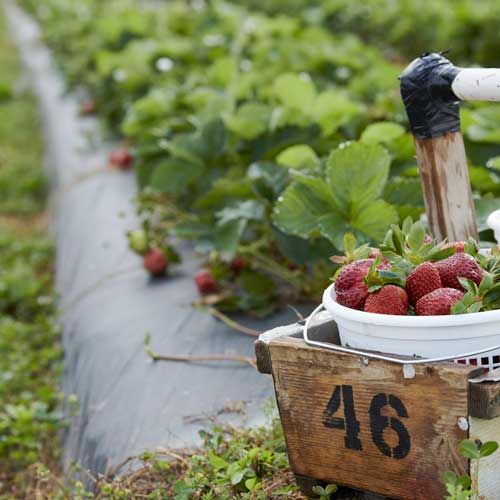 Watch Now.
Product Spotlight: Strike Fumigants Build Soil Health With Real Yield Results.

Chloropicrin + Soil Health
Strike + Potatoes Overview
Savage Farms Success Story