Fumigation: Benefits From The Ground Up
Crops such as carrots benefit greatly from soil health. All plants benefit from a healthy root system, but in the case of this crop the root is also the usable product of the plant. Healthy roots directly impact yield and profit. And healthy soil supports growth of a healthy root system.
Start cleaning out nematodes and other soil borne diseases and you have healthier plants resisting disease and reducing topical pesticide use. Soils treated with Strike promote healthier plants with stronger root systems that are better at mining nutrients.
Benefits of Soil Fumigation:
Extensive, healthy root system
Better utilization of nutrients
Requires less irrigation
Longer harvest window
Greater marketable yields
Higher crop quality
Common Carrot Diseases and Pathogens:
Root Knot Nematode
Root Lesion Nematode
Common Scab
Damping-off
Phytophthora Root Rot
Pythium Root Dieback
Soil fumigants are applied two to four weeks before the crop is planted. Formulations can be used on their own or co-applied with other fumigants. One pass and you are done – helping with residue management for erosion control, reduced application costs, lower pounds of active ingredient which can positively affect bufferzone allowances, a shorter plant back window, and broad-spectrum efficacy.
Treated vs. Untreated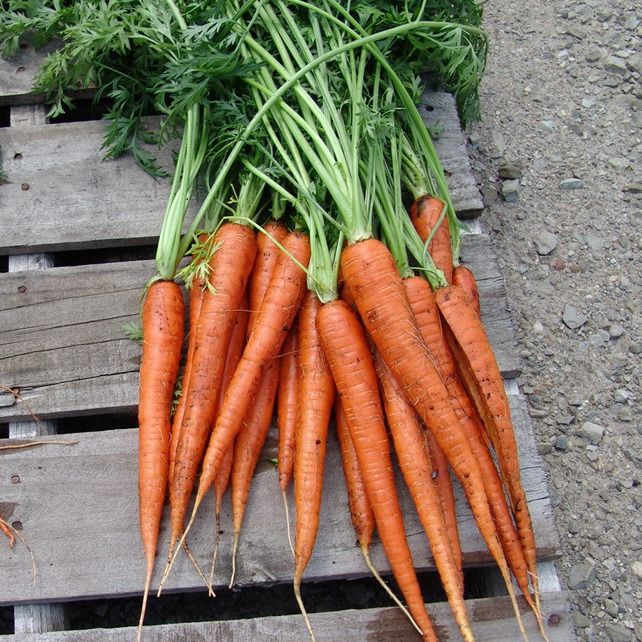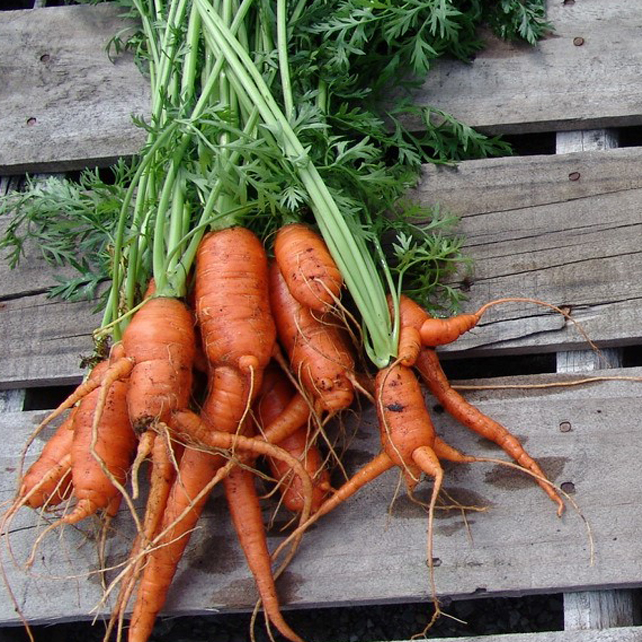 View our equipment that has been built and tailored to fit almost any need.